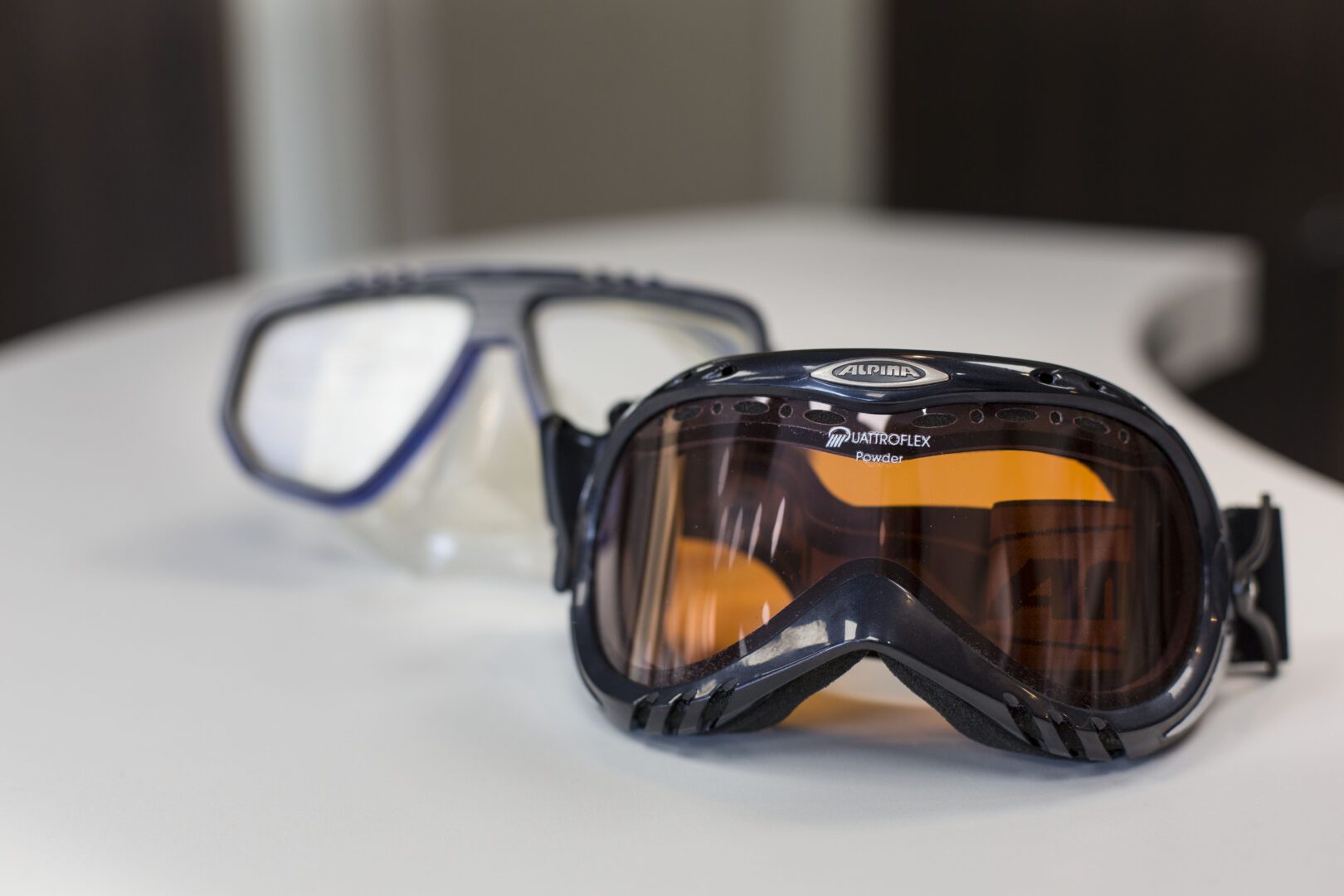 When it comes to your favourite sport you'll do whatever it takes to perform to the best of your abilities, won't you? You'll spend hours training and buy the best equipment you can afford, but what if it were something as simple as changing your eyewear that could get you to the top of the score board?
The eyewear you choose can impact your sporting performance greatly. Whether you're a keen golfer, cyclist, skier or swimmer, sunspecs, glasses or goggles could actually enhance your game dramatically.
The majority of the specialist eyewear we supply at our practice can also have your prescription applied to it. This means that no matter what your chosen sport is, we can help you find your secret weapon.
At Insight Opticians, as well as supplying a wide range of specialist sports eyewear, we can also apply a number of tints, filters and coatings to your eyewear to improve your visual acuity. For example, by applying a brown tint to your glasses, a golf ball will really stand out on the green; and an anti-fog coating will prevent a swimmer's goggles from misting up.
So next time you're in the area why not pop in and speak to one of our experienced dispensers about sports eyewear, who has been trained to offer educated advice about the products best suited to you and your lifestyle.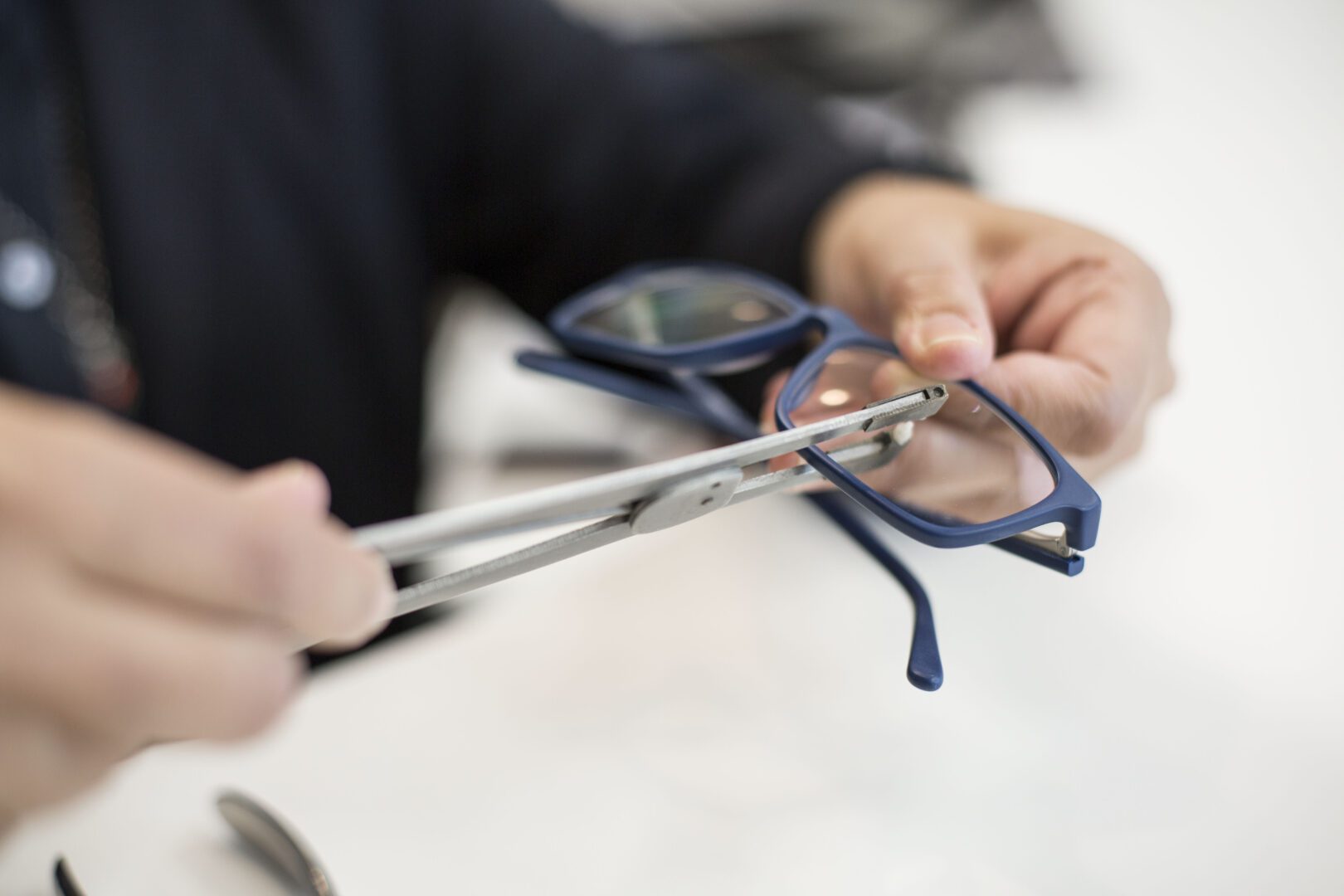 Try Our Comprehensive Eye Examination.
Book an appointment at the optometry practice that has been trusted for over 35 years
6 Bridge St Pinner, HA5 3JE, UK
Call: 020 8866 5399
email: info@insightpinner.co.uk
Monday to Friday
9:00am – 5:30pm
Saturday
9:00am – 5:00pm