Revolutionary OCT Eye Scanner
When it comes to the health of your eyes, you're probably already aware that you should be having them looked at once a year. However, did you know that there are different types of eye examination; some more in-depth than others?
The majority of eye conditions don't have any symptoms. This means when it comes to having your eyes tested, you want to have the best examination available. That is where ocular coherence tomography (OCT) comes in.
An OCT scanner is a specialist camera that allows us to take quick, painless images and scans of your eyes, including the parts that can't normally be seen. A series of snapshots are taken of your retina (and other parts at the back of your eyes) before being combined to create a 3D view of it.
Once these photographs have been taken, our optician Seema is able to examine the image in great detail, looking out for even the smallest indication that you could have a problem.
OCT images have up to 25 times better resolution than those produced by other imaging technology. This means that not only are the images clear enough to identify eye conditions, they can also reveal health problems such as high blood pressure and diabetes too.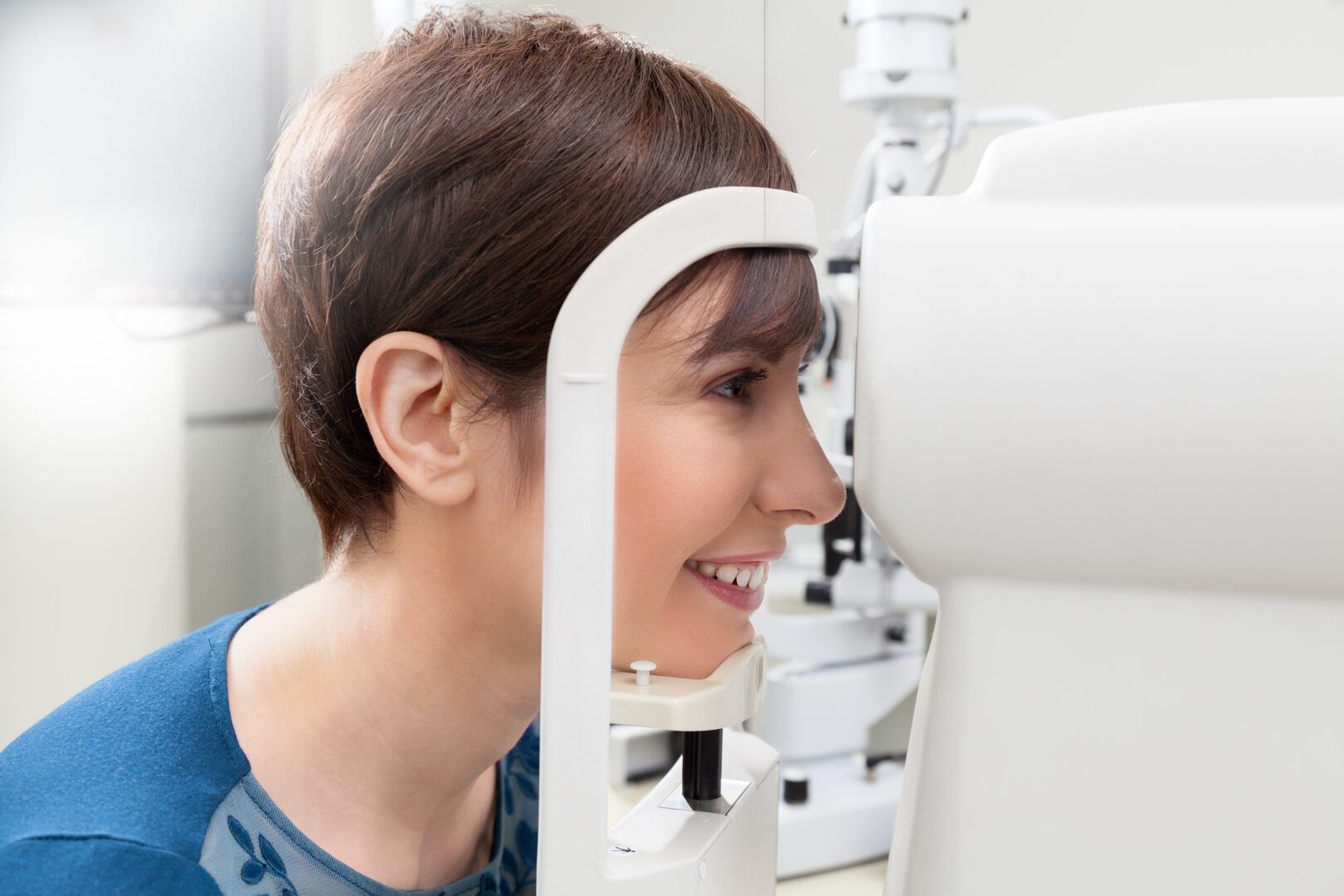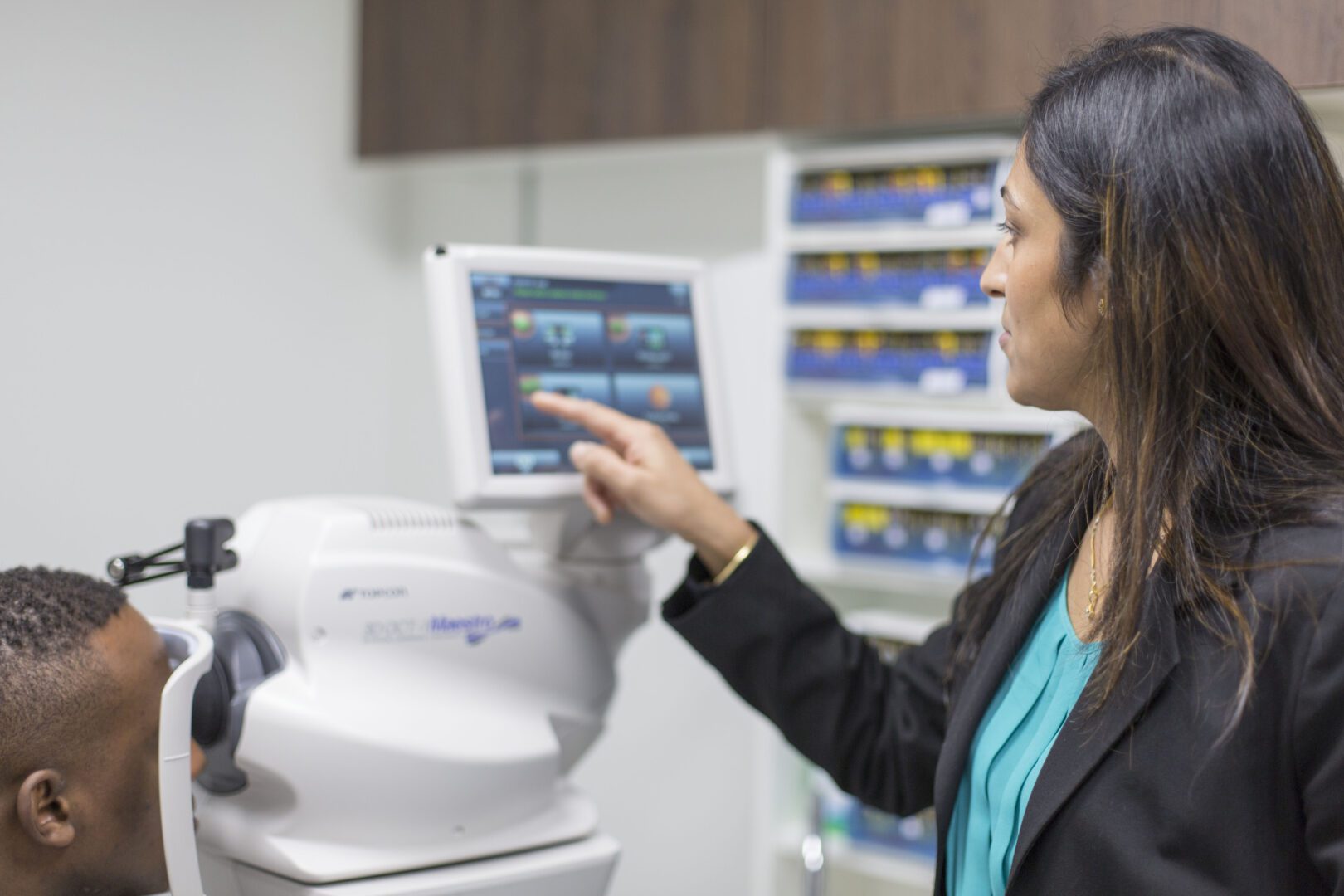 Once you have had your eyes photographed and scanned by our OCT machine, we will keep the images on file for future reference. Additionally, the OCT machine has the ability to compare previous images and even monitor the slightest changes in your eye health.
Please note: Early imaging is advisable for early detection and in some cases prevention of potentially serious problems. The procedure is suitable for children and recommended annually for those who:
Are over 40
Have a family history of eye conditions
Have high blood pressure
Have Macular Degeneration or Glaucoma
Common eye conditions identified through OCT screening include:
Age-related macular degeneration
Diabetes
Glaucoma
Macular holes
Vitreous detachment
Try Our Comprehensive Eye Examination.
Book an appointment at the optometry practice that has been trusted for over 35 years
6 Bridge St Pinner, HA5 3JE, UK
Call: 020 8866 5399
email: info@insightpinner.co.uk
Monday to Friday
9:00am – 5:30pm
Saturday
9:00am – 5:00pm