At Insight Optician,
We like to believe we offer unrivalled eye care. However, don't just take our word for it.
What We Do
Before you visit us, know a little bit more about what we do. For this reason, we have put together all our services for you.
Visit the independent opticians that GPS trust with their vision
If you need assuring your eyes will be in the best hands at our practice, you may like to know that local GPs often refer their patients to our practice, AND come and see our optician themselves.
We therefore like to believe that if medical professionals are comfortable putting the health of their eyes in our hands, you can be too.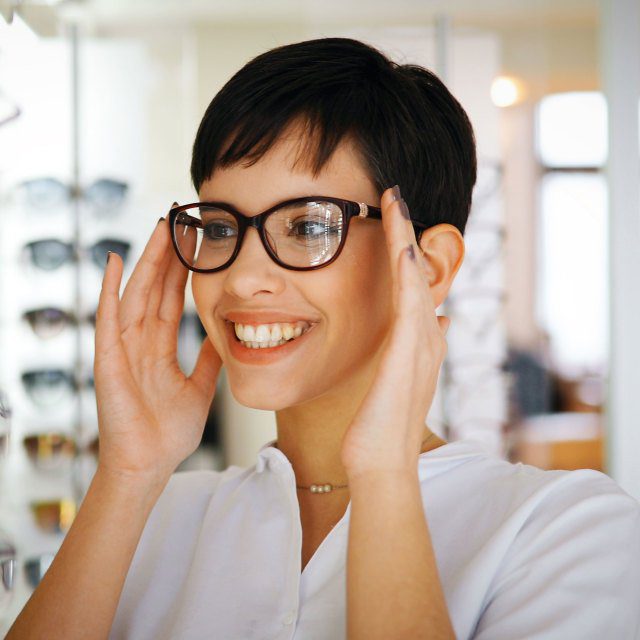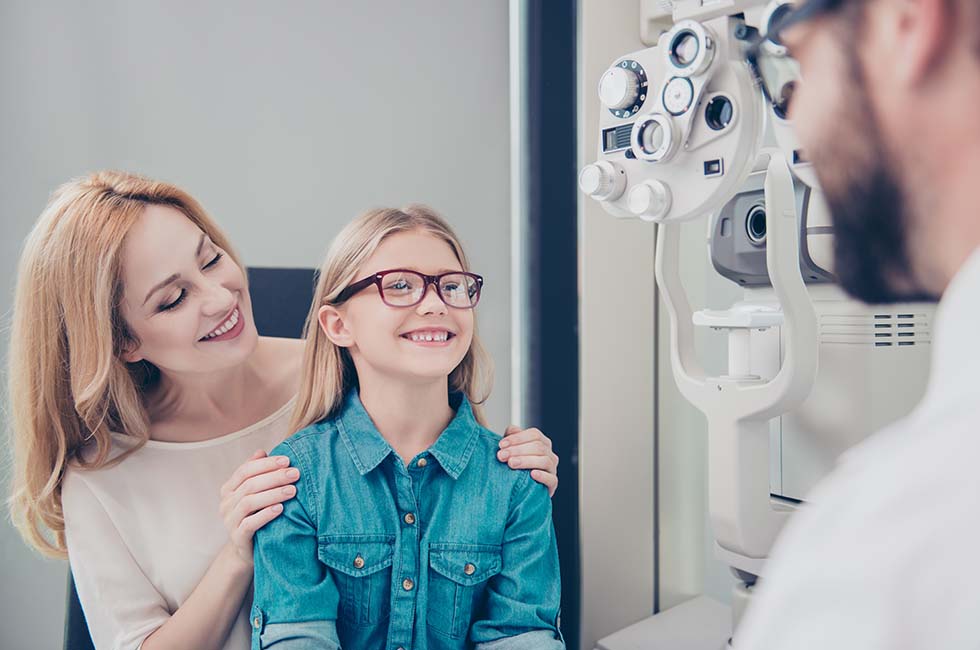 We care for your Child's eyes
If you're looking for an optician to care for your child's eyes you're in the right place. Our optician Seema has a wealth of experience working with children of all ages and personalities. She is able to conduct in-depth eye examinations on the shyest children, offer solutions for dyslexia and will even fit youngsters as young as 8 years old with contact lenses.
We care for your family.
When it comes to choosing an opticians to care for your family's vision you have some requirements don't you? You want to see a friendly, professional team on each visit, rest assured that you and your children are receiving the highest quality care and most importantly, be able to trust your optician. You can expect all of these things at Insight Opticians.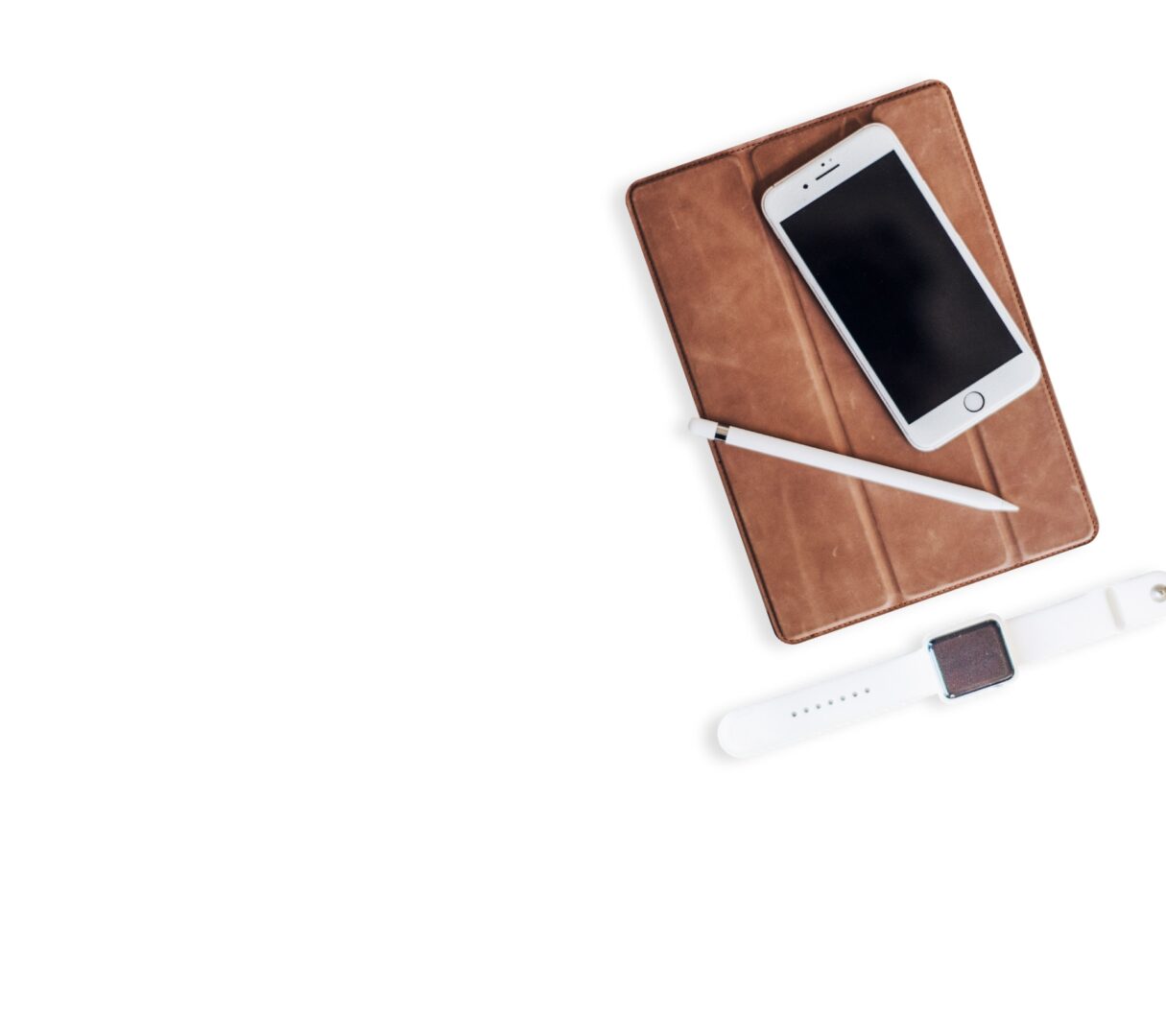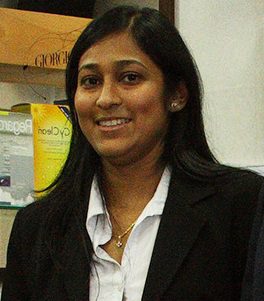 Our optician was attracted to optometry after learning her father had glaucoma
Mrs Seema Shah – our owner and optician – was always interested in medicine. However, when she was 14 she was given the news that her father had glaucoma and it was then that she decided on a career in optometry.
Book an appointment
Mon: 9:00am – 5:30pm
Tues: 9:00am – 5:30pm
Wed: 9:00am – 5:30pm
Thurs: 9:00am – 5:30pm
Fri: 9:00am – 5:30pm
Sat: 9:00am – 5:00pm
Sun: CLOSED
Address: Insight Opticians, 6 Bridge St Pinner HA5 3JE
Telephone: 020 8866 5399
Email: info@insightpinner.co.uk