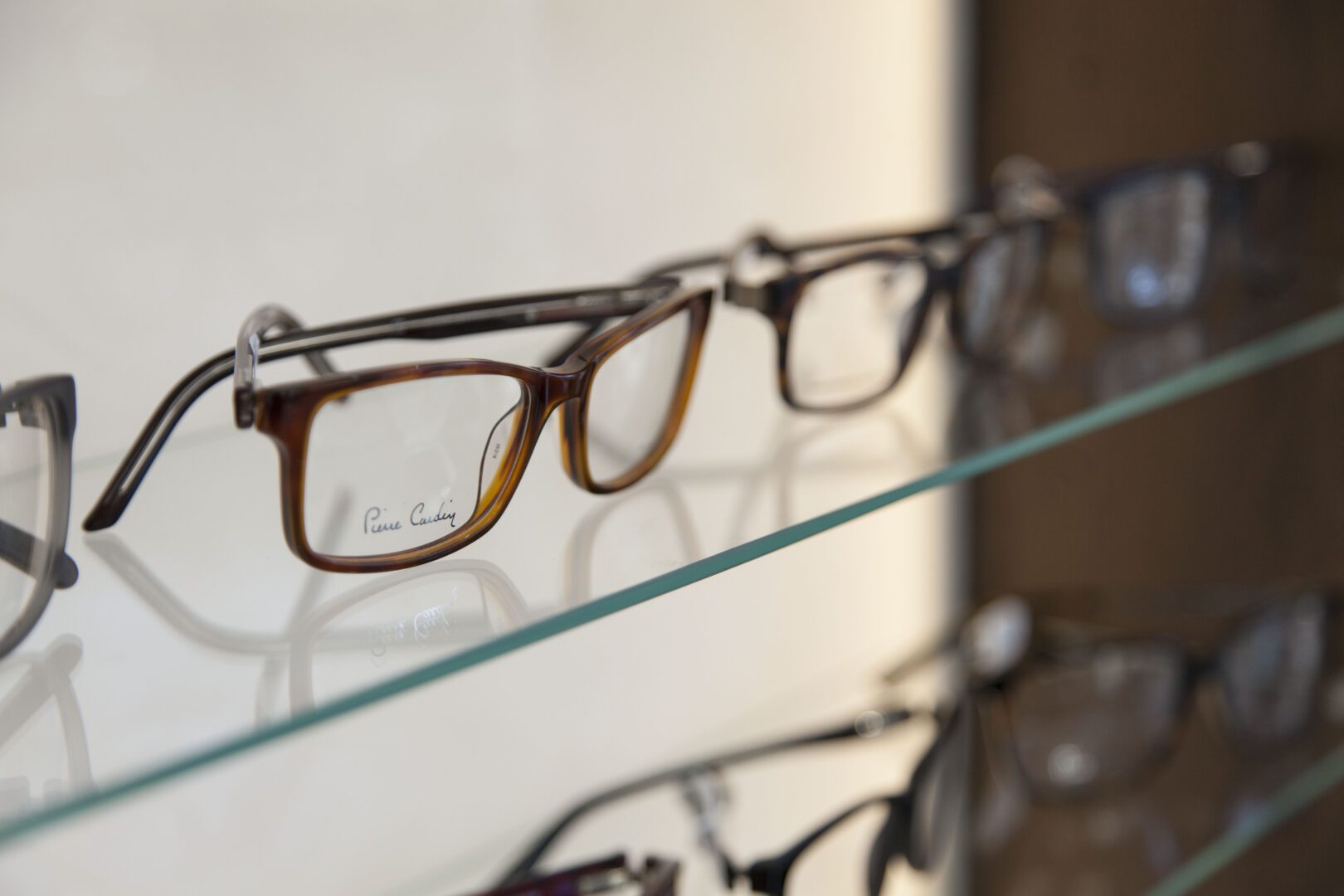 When it comes to choosing your new glasses you have a big decision to make; your face is the first thing someone notices about you after all. For that reason, you want to find the perfect pair of spectacles that complement both your complexion and your budget.
With over 1000 frames to choose from at our practice, the biggest problem you're likely to face is having too many options. However, with a little help from our highly experienced dispensing staff, you're guaranteed to leave us looking and feeling great.
"The eyewear you leave us with is extremely important to you, and to us. We want to help you find the right pair of glasses that reflect your personality whilst providing you with the best vision possible."
At Insight Opticians we appreciate that budgets are important. We, therefore, cater to all needs. You can look forward to the most prestigious designs available from Silhouette; pieces by designers such as Gucci and Boss; and other high-quality options.
As well as our extensive collections of adult eyewear we also supply some great ranges for children and teens, including frames that feature Peppa pig, Barbie, Nike, Superheroes and designs by top brands such as Storm, No Fear, Ray-Ban and Nano kids.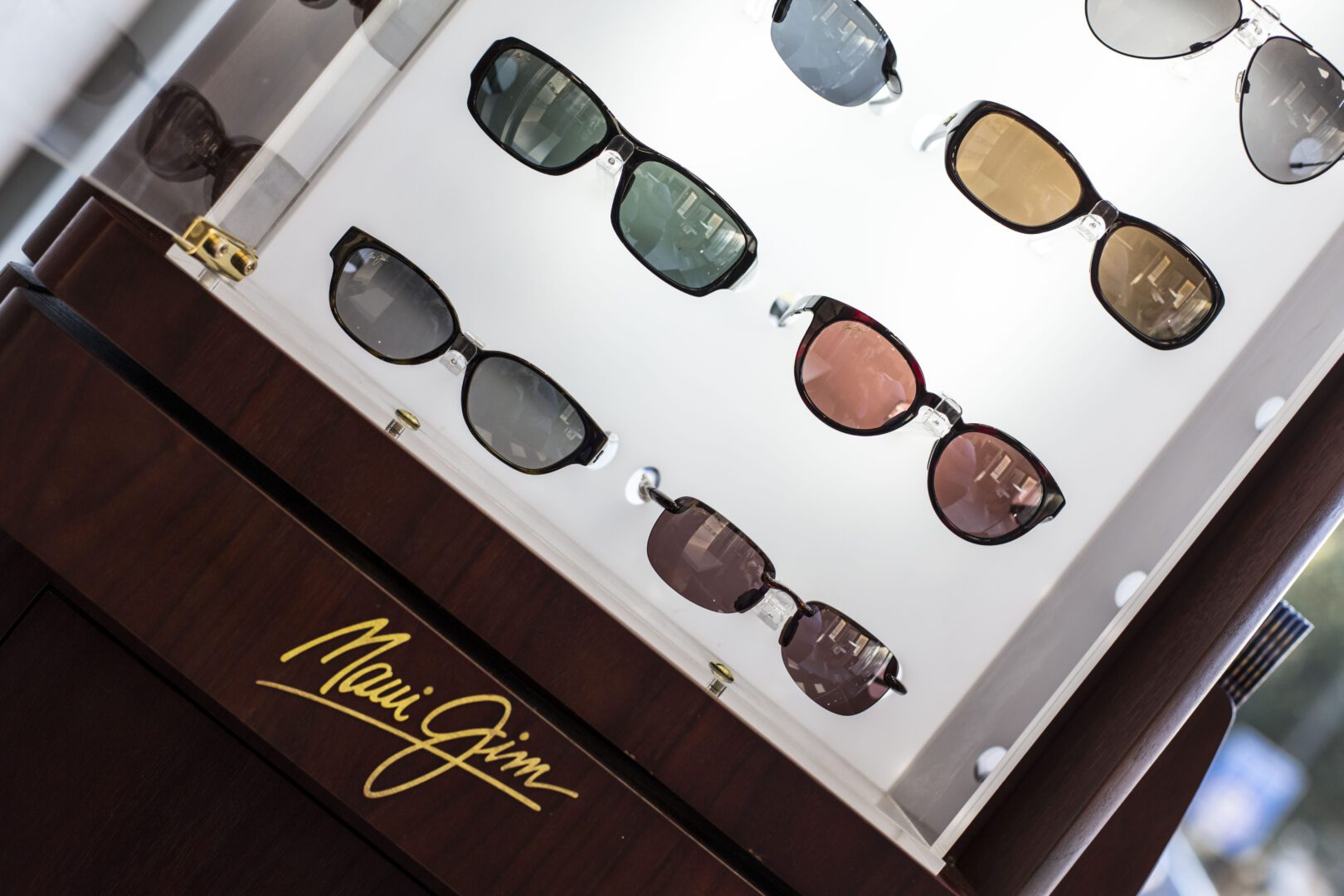 Finally, whether it's you or your little one that leaves us with new eyewear, you can rest assured the care we deliver will be extended in our aftercare service. Whether your glasses need a professional clean, a minor adjustment or simply a once over, we'll get your spectacles looking like new in no time.
We have a wide variety of prescription lenses for every day usage and for sunglasses. Also, we have specialist knowledge on the most up to date lenses and coatings, Vdu-workstation lenses. Few of the top lens brands we have are Essilor, Hoya, Seiko as well as others to suit all budgets.
Try Our Comprehensive Eye Examination.
Book an appointment at the optometry practice that has been trusted for over 35 years
6 Bridge St Pinner, HA5 3JE, UK
Call: 020 8866 5399
email: info@insightpinner.co.uk
Monday to Friday
9:00am – 5:30pm
Saturday
9:00am – 5:00pm