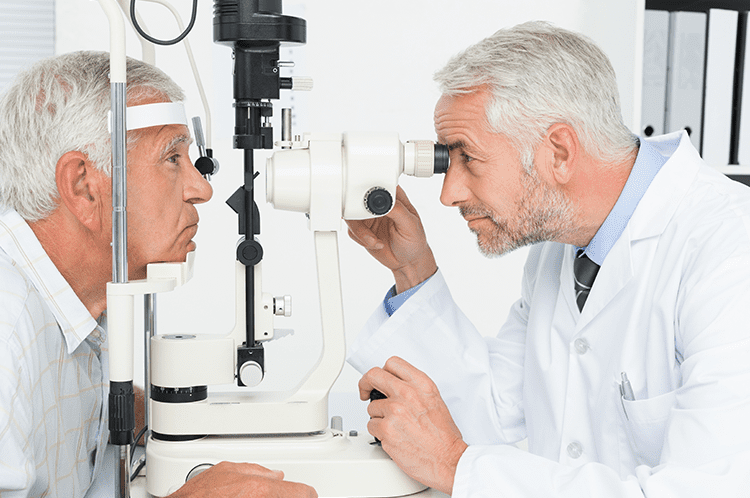 Complete Eye Examination In
When it comes to having your eyes examined you want to know that every aspect of your eye health has been thoroughly checked don't you? You want to know that nothing important has been missed, and that you have received a first class service. Look no further than Insight Opticians.
When you visit our practice you can look forward to at-least a 40 minutes eye examination. As well as giving your optician plenty of time to run through a number of tests, this also allows an opportunity for you to voice any concerns you have, and discuss the results of your examination.
Our ophthalmology expertise combined with comprehensive OCT scans for detailed eye scan reports.
"Having worked for corporate companies I appreciate that no two patients have the same needs. We, therefore, ask our patients some questions about their eye and general health, before I personally tailor an eye examination to meet all of their requirements."
Seema – Optometrist
Long and short sightedness and astigmatism
Misalignment of the eyes and squints
Cataracts
Macular degeneration
Glaucoma

Dry eye syndrome

Retinal detachment
Diabetes

Macular holes

Vitreous detachment
Try Our Comprehensive Eye Examination.
Book an appointment at the optometry practice that has been trusted for over 35 years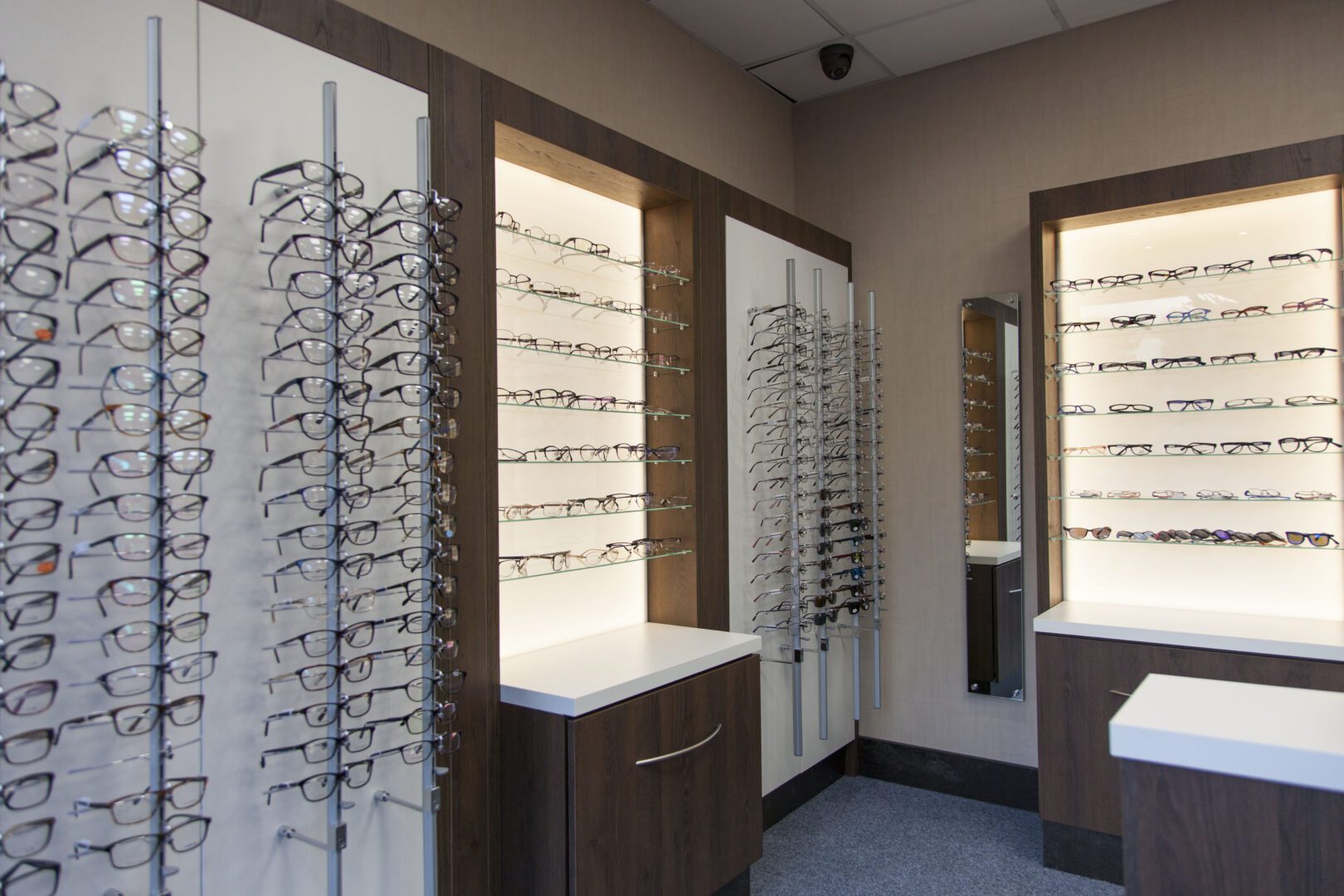 Should you require eyewear once your eye examination is complete, you're in for a treat. As well as having over 850 frames for you to choose from – including ranges from top designers such as Gucci, Boss and Ray-Ban – we are also contact lenses advocates and offer a number of schemes to help you spread the cost of your new eyewear.
At Insight Opticians you can rest assured that your eye health is in the best hands. As well as seeing the same optician on each visit – Seema, who often tests GPs eyes – you can also have your eye scanner with (OCT). This involves the use of a specialist camera that takes in-depth images and scans of your eye, including the parts that can't normally be seen.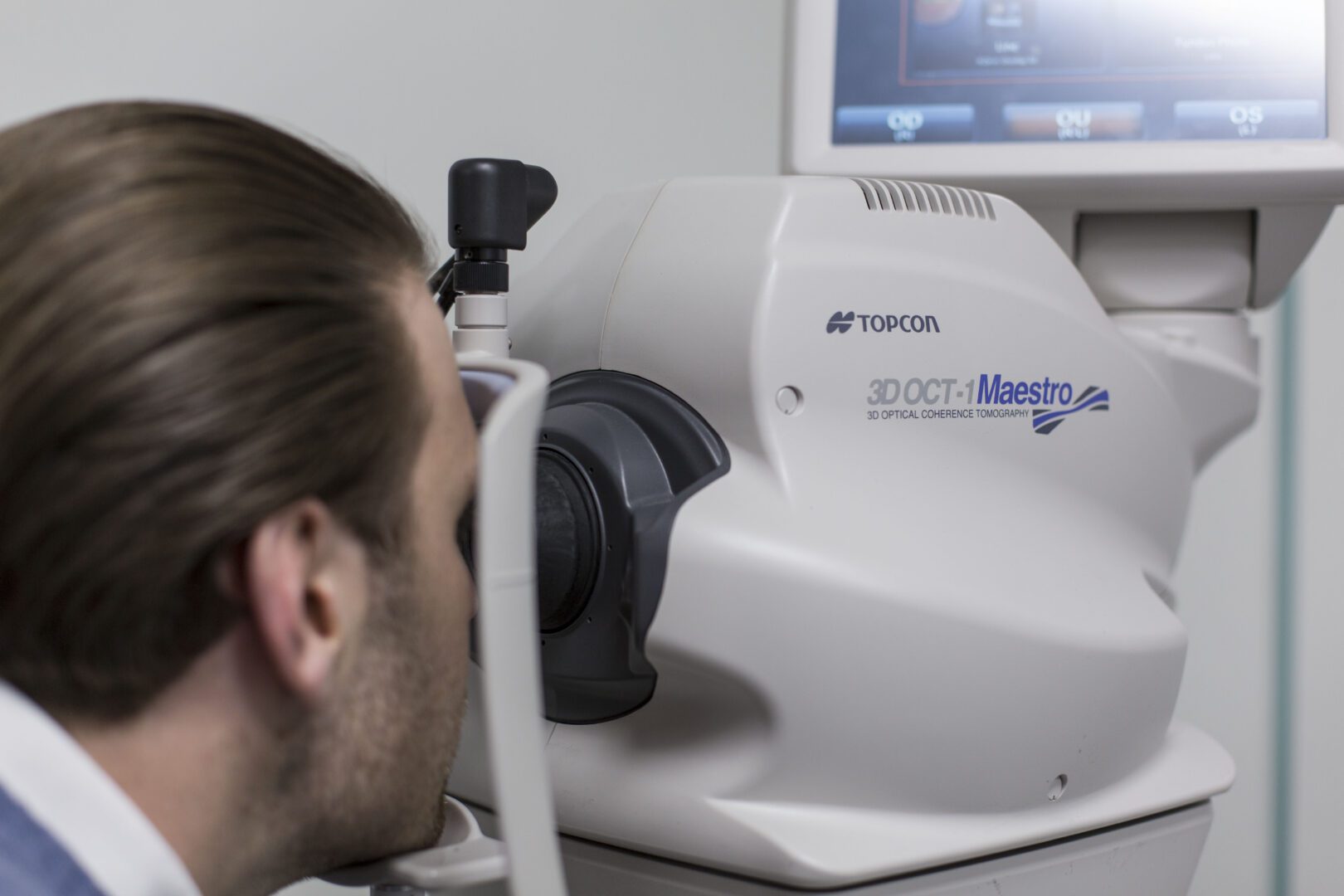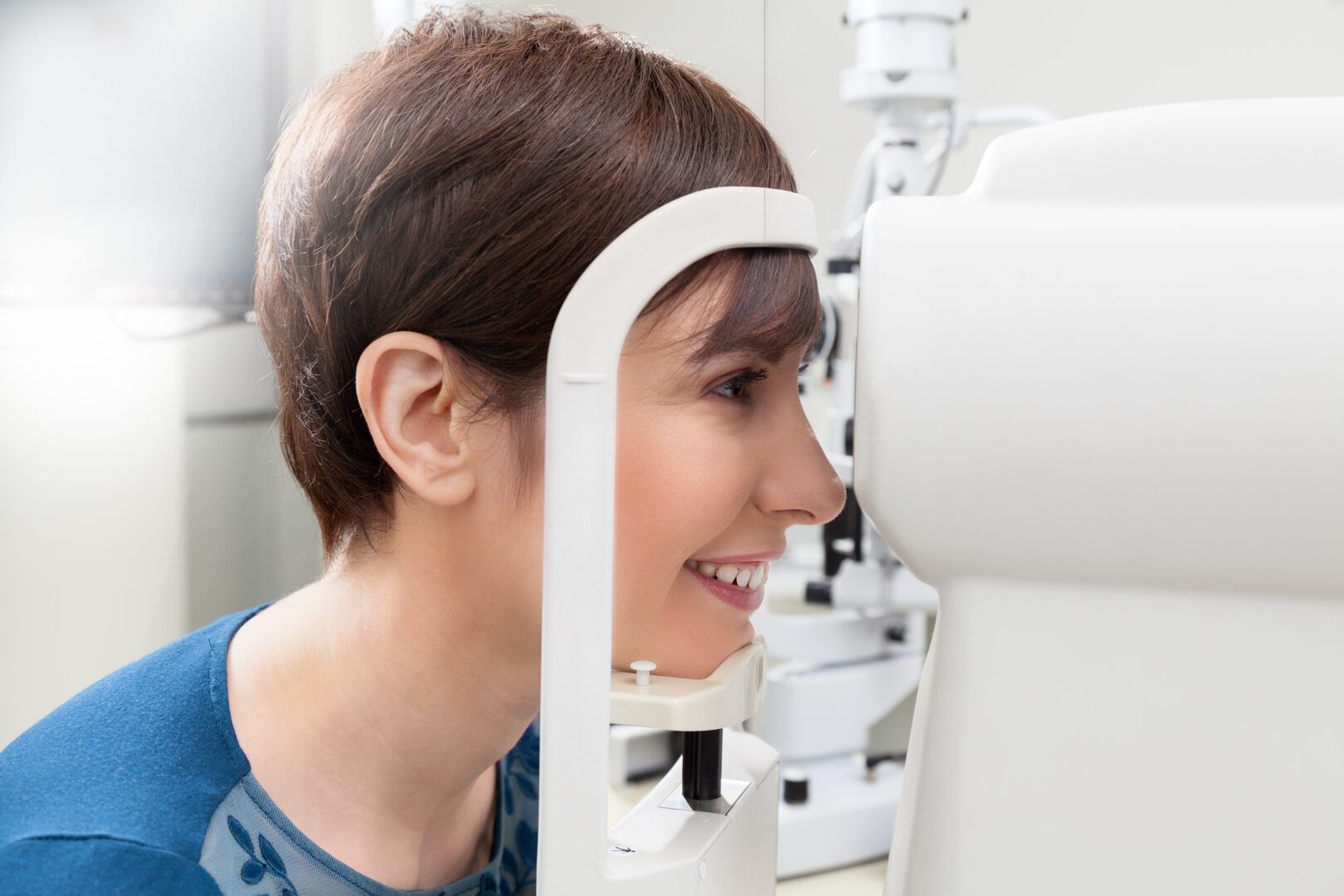 If you choose to have your eyes examined using ocular coherence tomography (OCT), your examination will last approximately 40-45 minutes.
6 Bridge St Pinner, HA5 3JE, UK
Call: 020 8866 5399
email: info@insightpinner.co.uk
Monday to Friday
9:00am – 5:30pm
Saturday
9:00am – 5:00pm