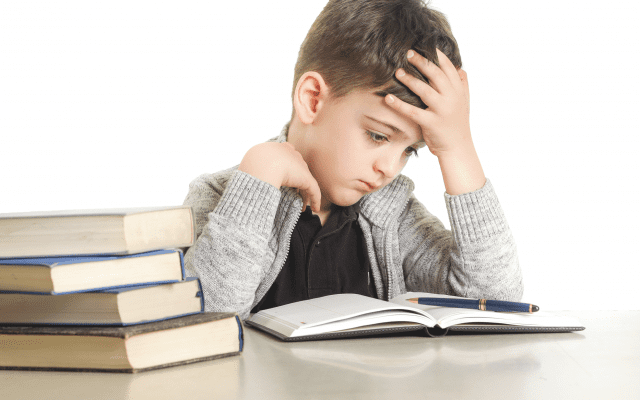 Dyslexia is a common learning difficulty that mainly affects the skills involved in reading and writing. However, despite being referred to as a learning difficulty, there is no connection between dyslexia and intelligence. In fact, sufferers are often intelligent and creative. Understandably this makes the condition extremely frustrating.
Approximately 10% of the British population are dyslexic, which means you're not alone. And today, there is help available to you. For example did you know certain opticians are able to offer solutions to alleviate the symptoms of the condition? Our optician Seema is one of them.
If you or your child suffers from dyslexia you are strongly recommended to book a consultation with our optician Seema. As well as being able to conduct a number of in-depth reading assessments, Seema will examine your reading and focussing capabilities with the use of coloured overlays.
"The majority of dyslexia sufferers have no idea that opticians are able to help them manage their symptoms. I therefore pride myself on the fact I'm able to provide so many individuals with solutions to their visual discomfort; especially children whose frustrations at school have been misdiagnosed as disobedience."
Seema – Optometrist
A coloured overlay is a transparent, coloured plastic sheet which is simply placed over text to make reading more comfortable. While the exact cause of dyslexia is unknown, it has been proven that the use of colour quietens the background noise in the brain, making concentration easier.
Symptoms of dyslexia include:
Difficulty reading, writing and spelling
Trouble concentrating and focussing on school work and other tasks
Poor handwriting
Patterns appearing in text or words
Words or letters moving (or dancing) across the page
Difficulty remembering numbers
Please note: The symptoms of dyslexia can vary depending on the age of the sufferer.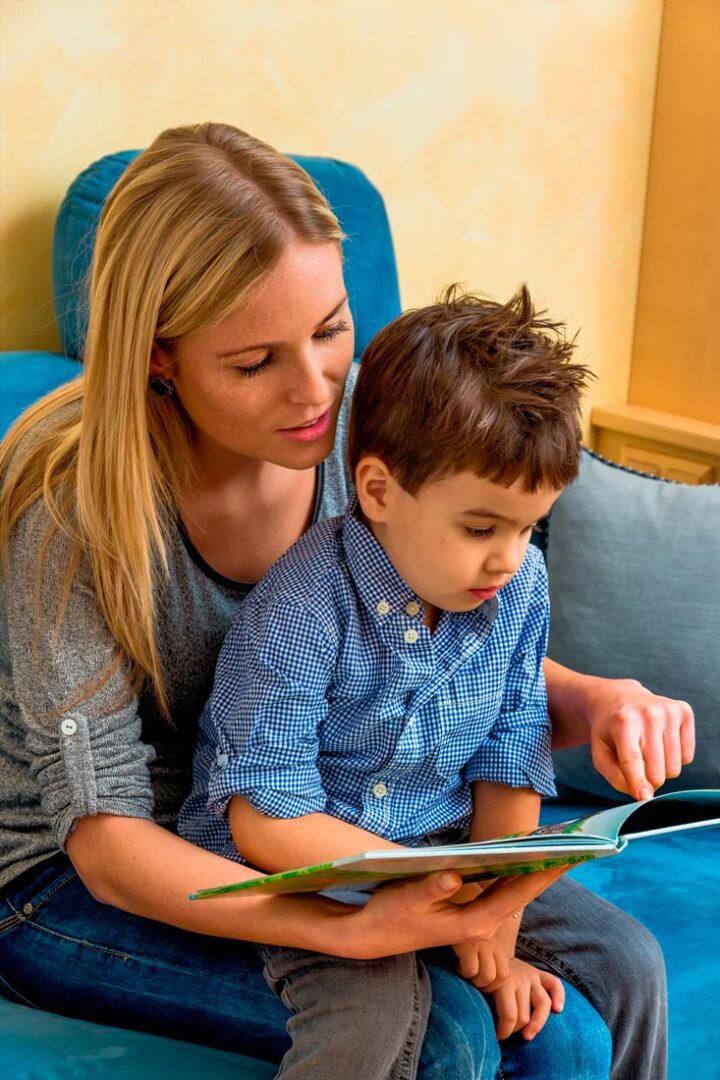 Try Our Comprehensive Eye Examination.
Book an appointment at the optometry practice that has been trusted for over 35 years
6 Bridge St Pinner, HA5 3JE, UK
Call: 020 8866 5399
email: info@insightpinner.co.uk
Monday to Friday
9:00am – 5:30pm
Saturday
9:00am – 5:00pm