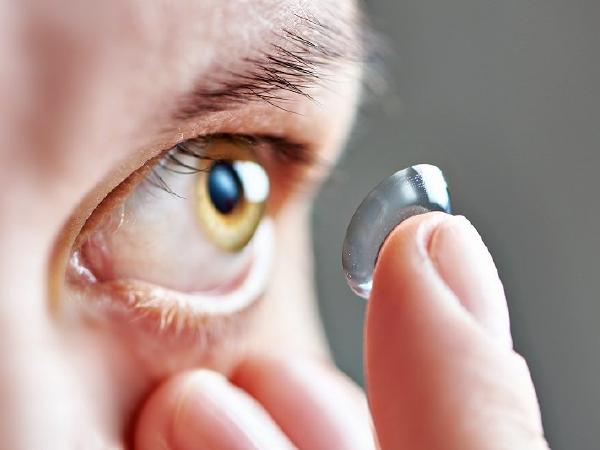 For adults, teenagers and children too
Unfortunately, lots of people are still under the impression that contact lenses pose a threat to their eye health. They believe they're uncomfortable to wear, can cause eye conditions and even get stuck on the eyeball. However, these are all untrue, providing your eyewear is cared for properly.
At Insight Opticians we are advocates of contact lenses; we truly believe that almost anyone can wear this form of eyewear, no matter what their age or prescription. And today, with so many different types of lenses available, made from various materials, we will have the perfect pair for you.
When you visit our practice you can look forward to choosing your eyewear from a wide variety of choices including daily, weekly and monthly options, multi and varifocal prescriptions and gas permeable materials – to name a few.
"Contact lenses offer great freedom to a number of individuals including active sportsmen and women and children. At our practice we fit youngsters as young as 8 years old with contact lenses. There's also no upper age limit on use, and we're always here to monitor progression and offer advice."
Seema – Optometrist
Children's Contact Lenses
When it comes to fitting children with contact lenses we have one simple rule: they must be mature enough to care for them properly. When looked after, contact lenses offer children the freedom they deserve, all without the hassle of having to worry about glasses.
If you or your child chooses to try contact lenses our optician Seema will help you every step of the way. We will show you how to insert and remove them correctly, how to care for them properly and invite you to attend regular assessments to ensure your eyes are in great health.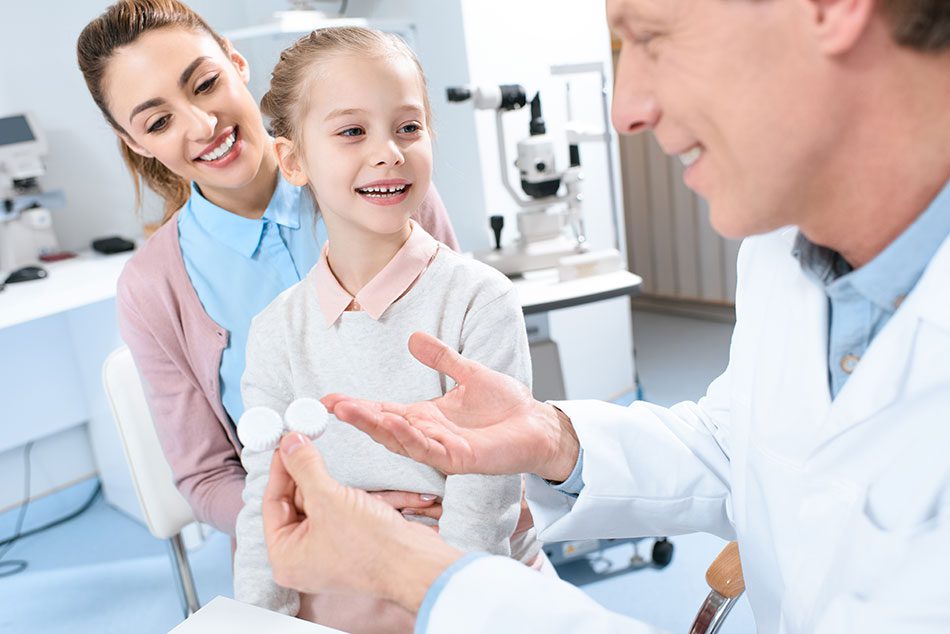 Try Our Comprehensive Eye Examination.
Book an appointment at the optometry practice that has been trusted for over 35 years
When it comes to paying for contact lenses or your eye care, one lump sum every 6 months can come as a bit of a shock. So wouldn't it be great if you could spread the cost of your eyewear, and reap some great benefits at the same time? At Insight Opticians that is exactly what you can do.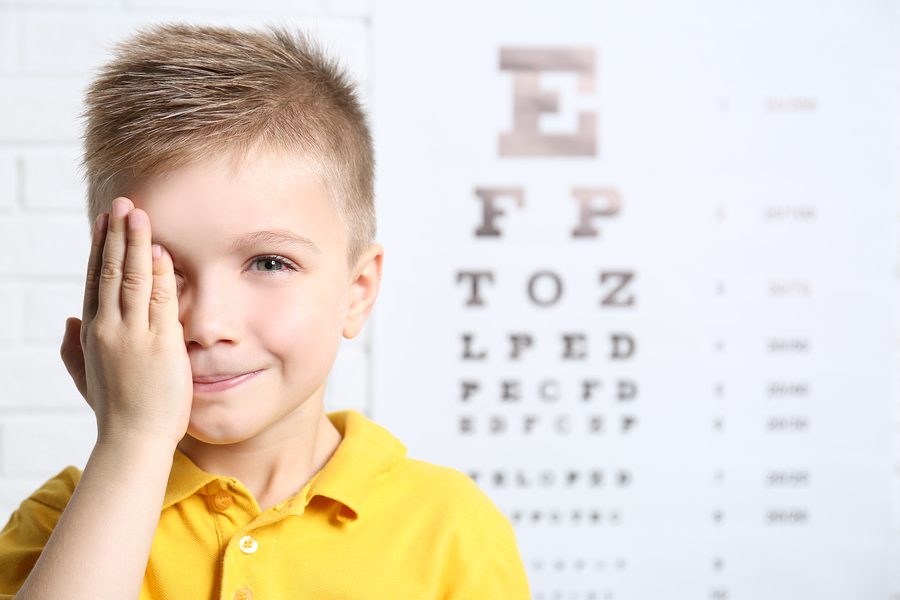 Being a member of our Eye Care Plan means you can rest assured your prescription will always be ready when you need it, at an affordable cost. Whether it is you or your child that joins our scheme, we always encourage you to take full advantage of the services on offer to you to ensure you receive the best possible contact lenses care, and value for money.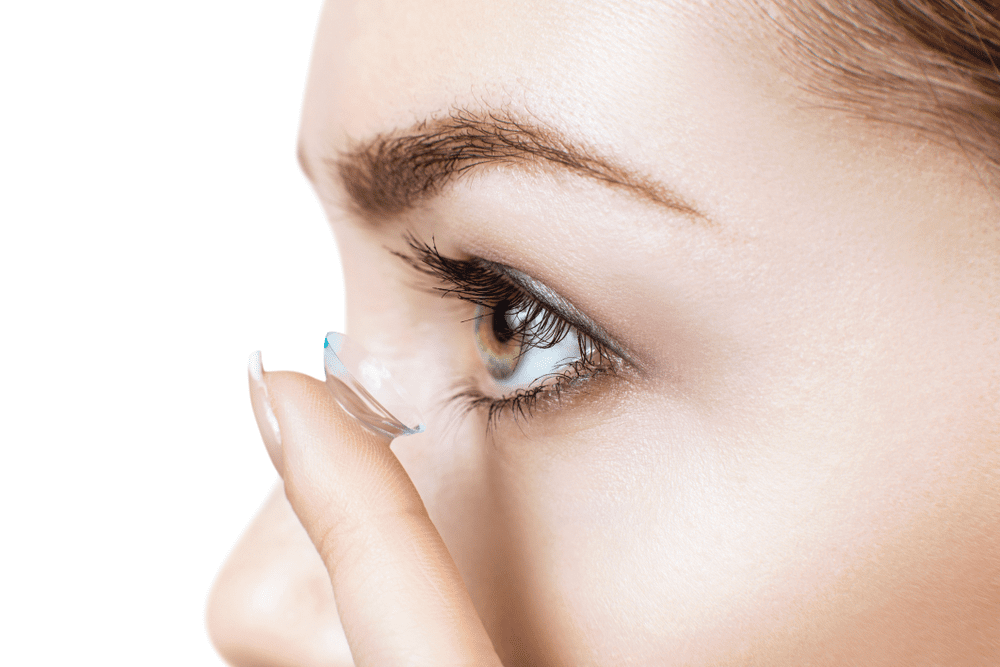 Becoming a member of our eye care plan entitles you to a number of benefits including:
The cost of your eyewear being split into manageable, monthly payments
The choice of receiving your lenses in quantities you prefer
The cost of all your eye examinations being covered
The cost of all your contact lenses check-ups being covered
Emergency visits if required
The cost of ocular coherence tomography (OCT) images being covered Read More
A cheaper overall cost for your contact lenses
Free replacement of damaged disposable contact lenses
Discount on all spectacles frames, spectacle lenses, sunglasses, solutions and sundries in practice
Free adjustment and cleaning of spectacles
For those that want freedom from glasses or contact lenses, laser vision correction is an increasingly popular treatment choice. There are many options available from SMILE, Laser Blended Vision to LASIK and many others, depending on prescription and suitability. At Insight Opticians we are happy to offer advice on these treatments and recommend suitable clinics.
6 Bridge St Pinner, HA5 3JE, UK
Call: 020 8866 5399
email: info@insightpinner.co.uk
Monday to Friday
9:00am – 5:30pm
Saturday
9:00am – 5:00pm