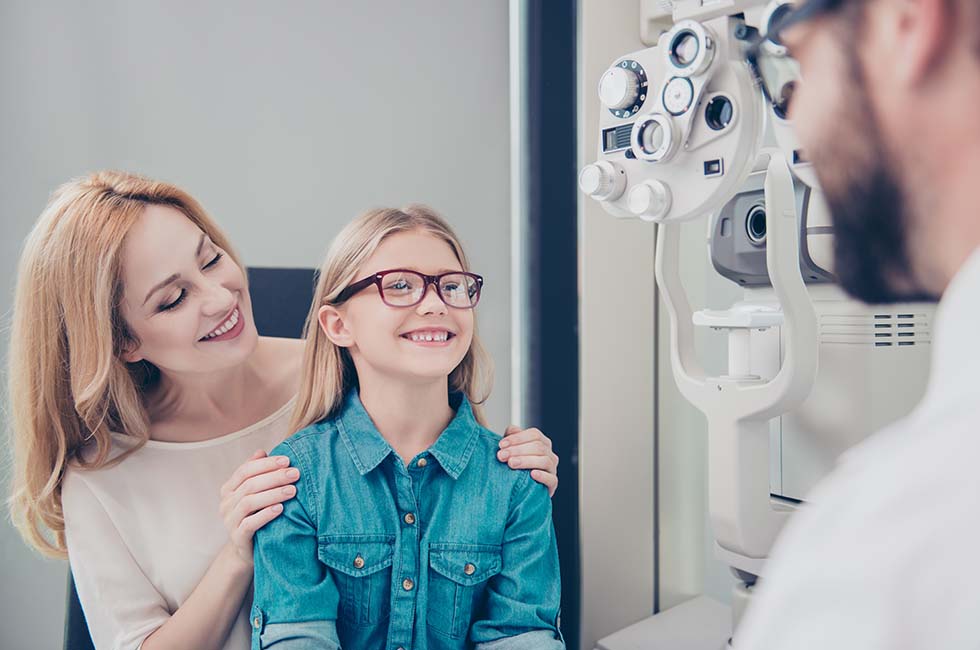 Did you know your child doesn't have to be able to read to have their eyes tested? In fact, your little one should be having their eyes tested annually from as young as 2-3 years of age to ensure their eyes are in great health.
It is estimated that around 1 in 4 school-aged children have an undiagnosed eye condition. This statistic is made even more shocking considering the fact that children up to the age of 19(In Full-time education) are entitled to FREE eye examinations, courtesy of the NHS.
Additionally, up until the age of 8 a child's eyes can be 'moulded.' Therefore, if a minor eye condition such as short-sightedness or a squint is diagnosed before your child turns 8, there is a strong likelihood that it can be rectified and cause no future problems.
"Having my own children means I completely understand parents' concerns about their children's eyes. Poor eyesight can lead to a number of problems in later life including a lack of concentration at school and ultimately affect a child's future."
Seema – Optometrist
At Insight Opticians our optician Seema has a wealth of experience working with children of all ages and dispositions. Over the years she has developed a number of techniques to encourage even the shyest children to cooperate with her, and as a result has many happy parents leaving our practice.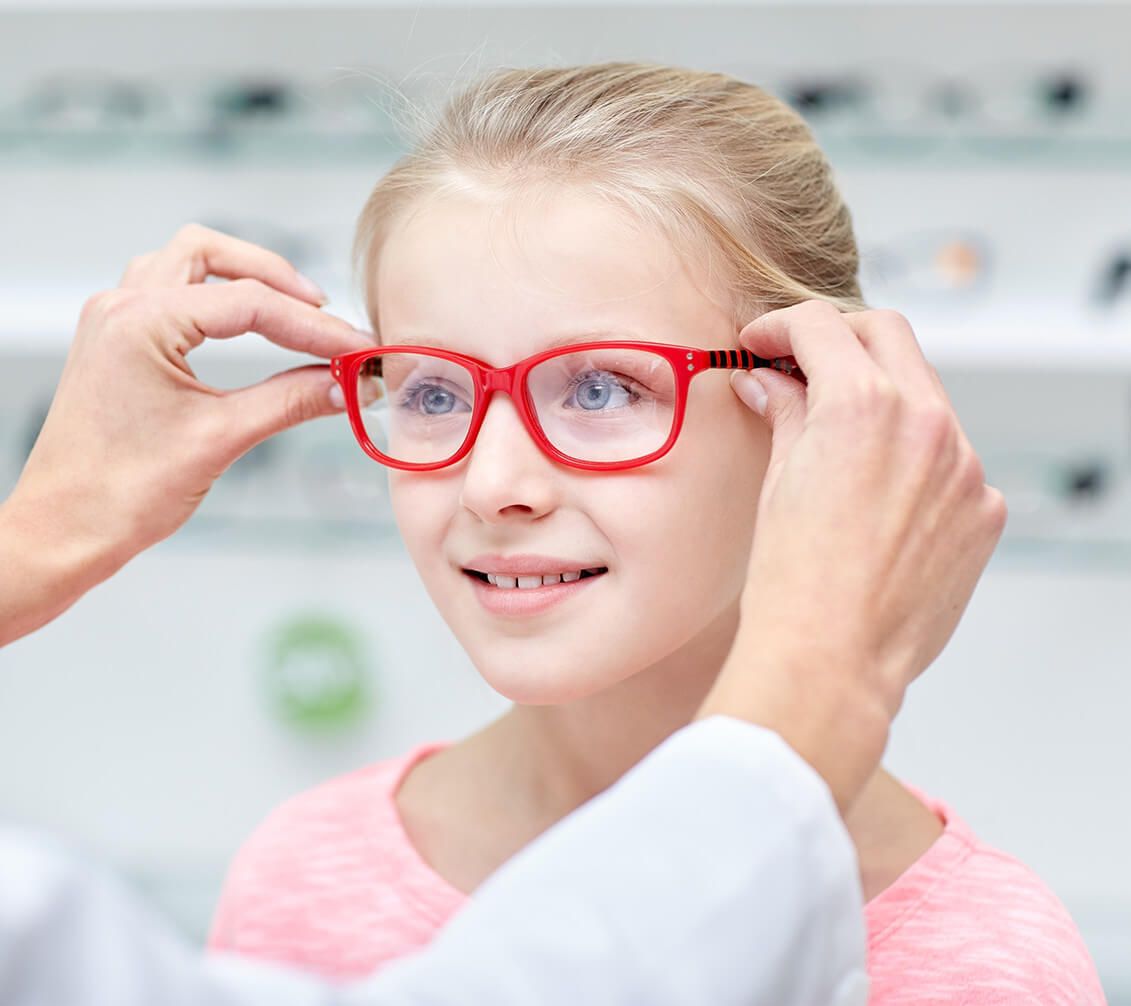 Try Our Comprehensive Eye Examination.
Book an appointment at the optometry practice that has been trusted for over 35 years
Should your child require eyewear once their eye examination is complete, they can look forward to choosing a pair of glasses from our exciting range of children's glasses, including options featuring Peppa Pig, Barbie, Superheroes, Premiere League Football Clubs and other famous characters.
We are also happy to fit children as young as 8 with contact lenses, depending on their suitability and ability to use them correctly.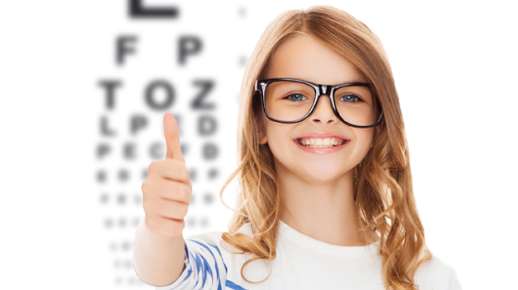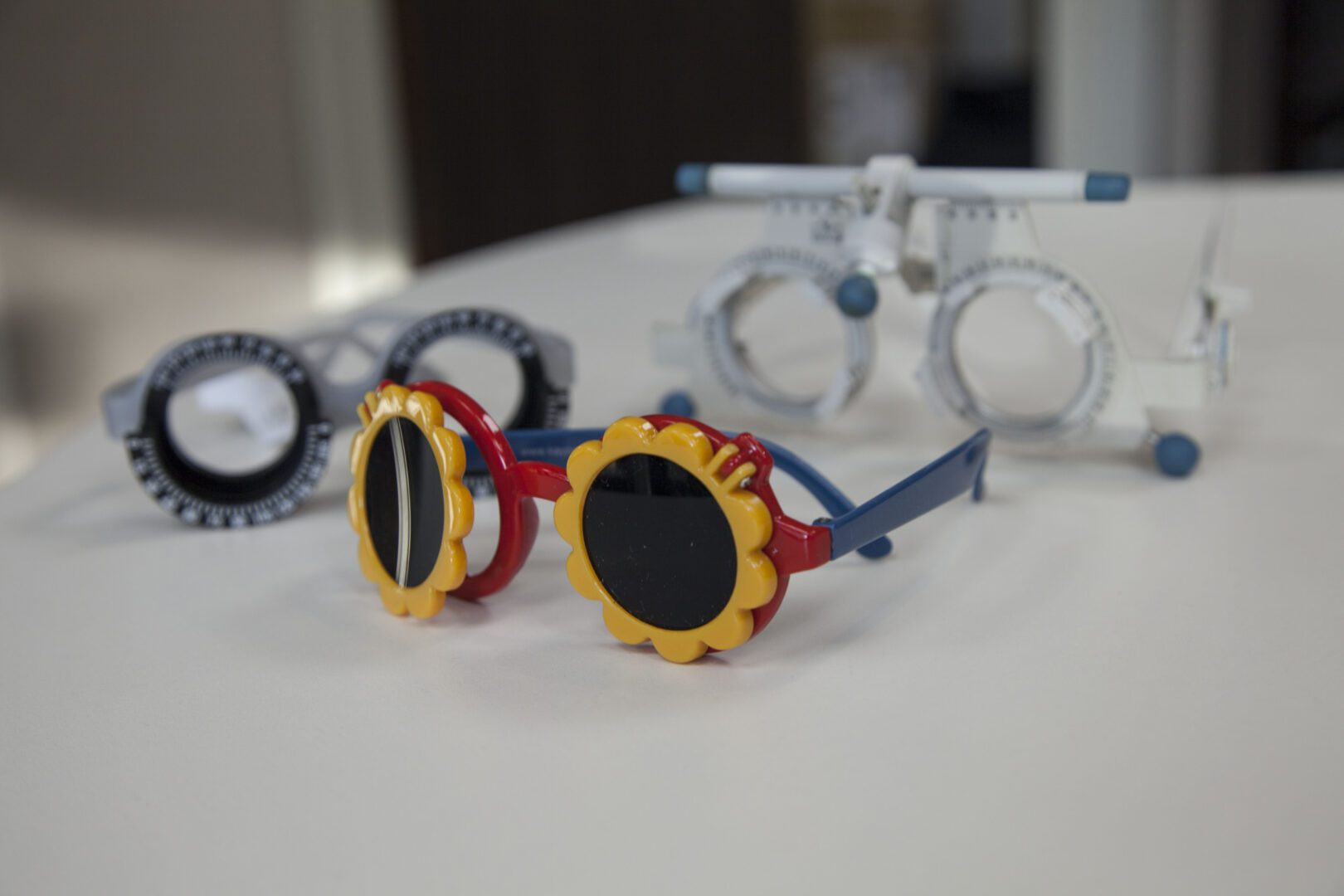 The majority of eye conditions have no obvious symptoms, so you shouldn't rely on your child to tell you they're having problems with their eyes and or vision. Eye examinations for children are free of charge so please don't delay booking your child an appointment.
6 Bridge St Pinner, HA5 3JE, UK
Call: 020 8866 5399
email: info@insightpinner.co.uk
Monday to Friday
9:00am – 5:30pm
Saturday
9:00am – 5:00pm