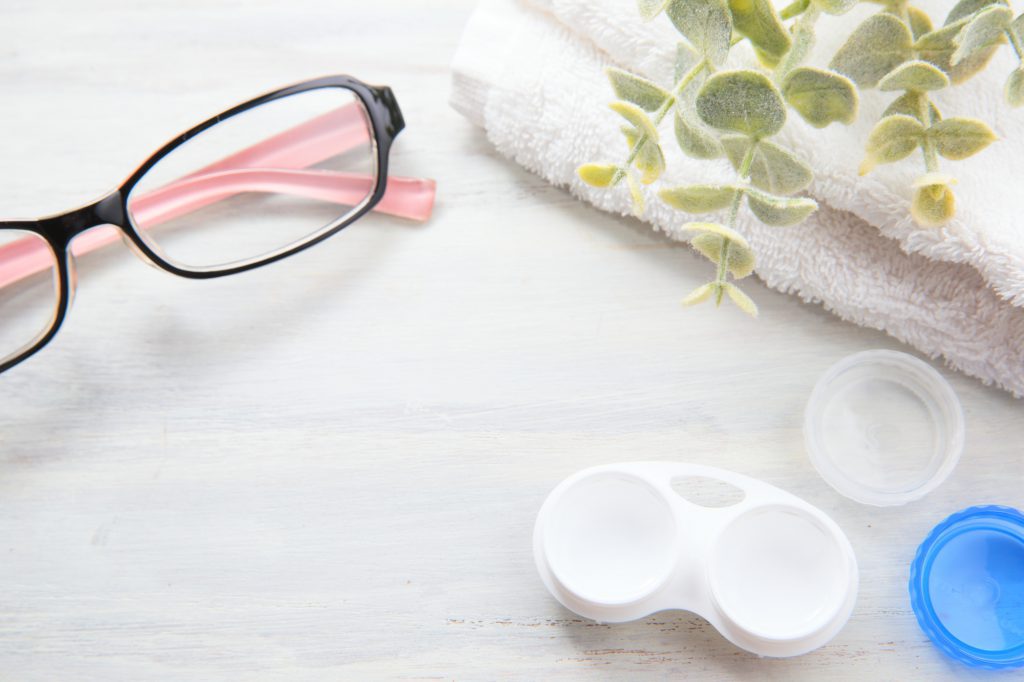 When you purchase new eyewear you want to look and feel great, and know that your new glasses are of the very highest quality. However, accidents happen: nose pads can fall off, frames can bend and lenses can become scratched. These are all things we can rectify for you at Insight Opticians.
If you ever purchase spectacles from our practice you are invited to take full advantage of our aftercare service. Therefore, should you ever find that your glasses are anything other than perfect, simply bring them back to us and we will have them looking like new in no time.
"In the majority of cases, our expert team is able to make minor adjustments to eyewear in practice. However, in the unfortunate case, your glasses need a little more attention, we will happily send them off to a specialist."
At Insight Opticians we also offer an extensive glasses cleaning service, whereby we will use specialist products to have your glasses gleaming. We will also double check your eyewear fits you like a glove and you're having no problems before you leave.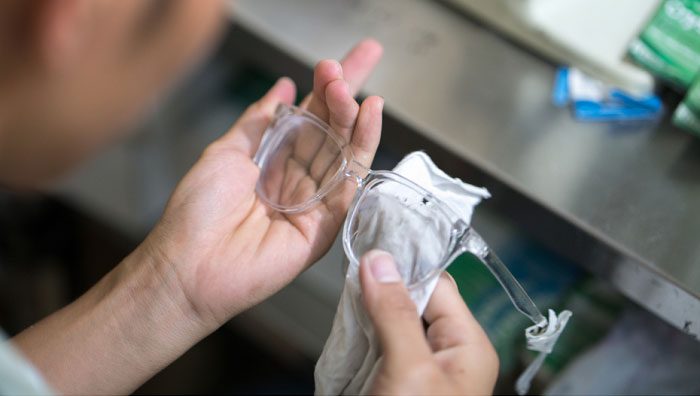 Try Our Comprehensive Eye Examination.
Book an appointment at the optometry practice that has been trusted for over 35 years
6 Bridge St Pinner, HA5 3JE, UK
Call: 020 8866 5399
email: info@insightpinner.co.uk
Monday to Friday
9:00am – 5:30pm
Saturday
9:00am – 5:00pm