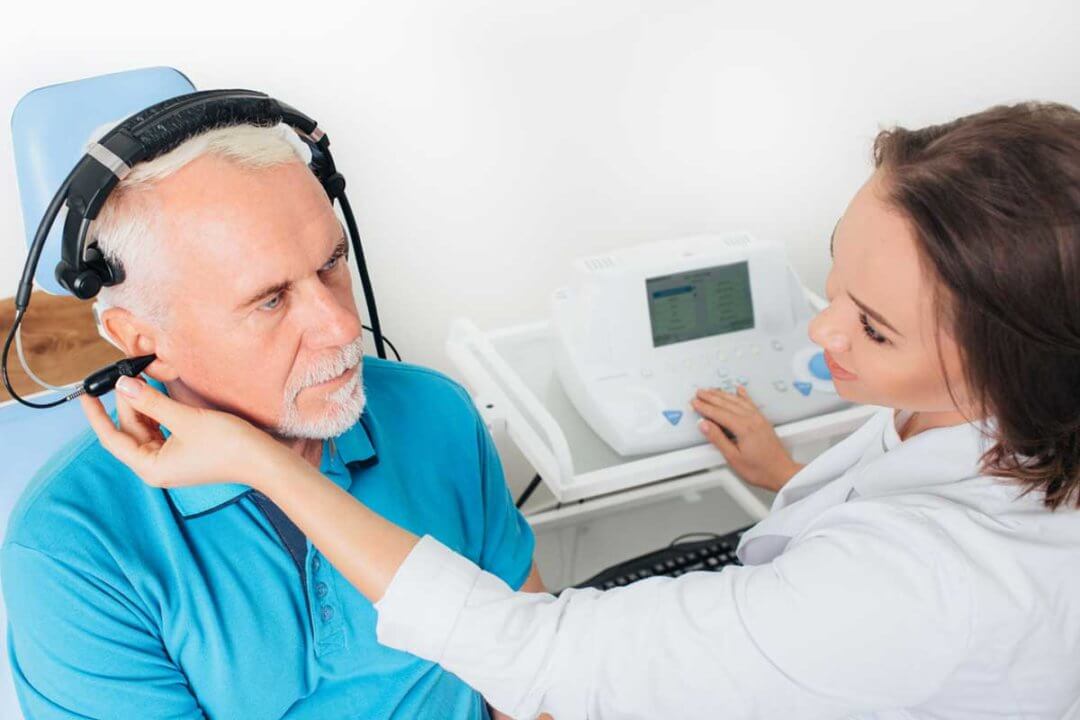 Wouldn't it be great to visit just one location to have both your eyes and ears thoroughly checked by professionals? Especially if you have been suffering from both hearing and optical issues; it would save you a lot of time wouldn't it?
At Insight Opticians we work closely with an external company called Hidden Hearing who will look after your ears to the same high standards we will care for your eyes. Together, we will finely tune your most important senses so that you can leave us looking and feeling great, and hearing perfectly.
Hidden Hearing is one of the UK's leading private hearing healthcare providers. With over 40 years' experience and 84 hearing centres nationwide, Hidden Hearing care for over 100,000 people each year.
A hearing test with Hidden Hearing is free of charge and without obligation. The test will take around an hour and once your test is complete, all findings will be explained to you so that you have a clear understanding of your hearing threshold.
If hearing loss is noted, you couldn't be in better hands. A qualified Hidden Hearing expert will be able to advise the best solutions for you, give you lots of information regarding your chosen product and ensure your hearing has improved once you trialled your aid for a short period.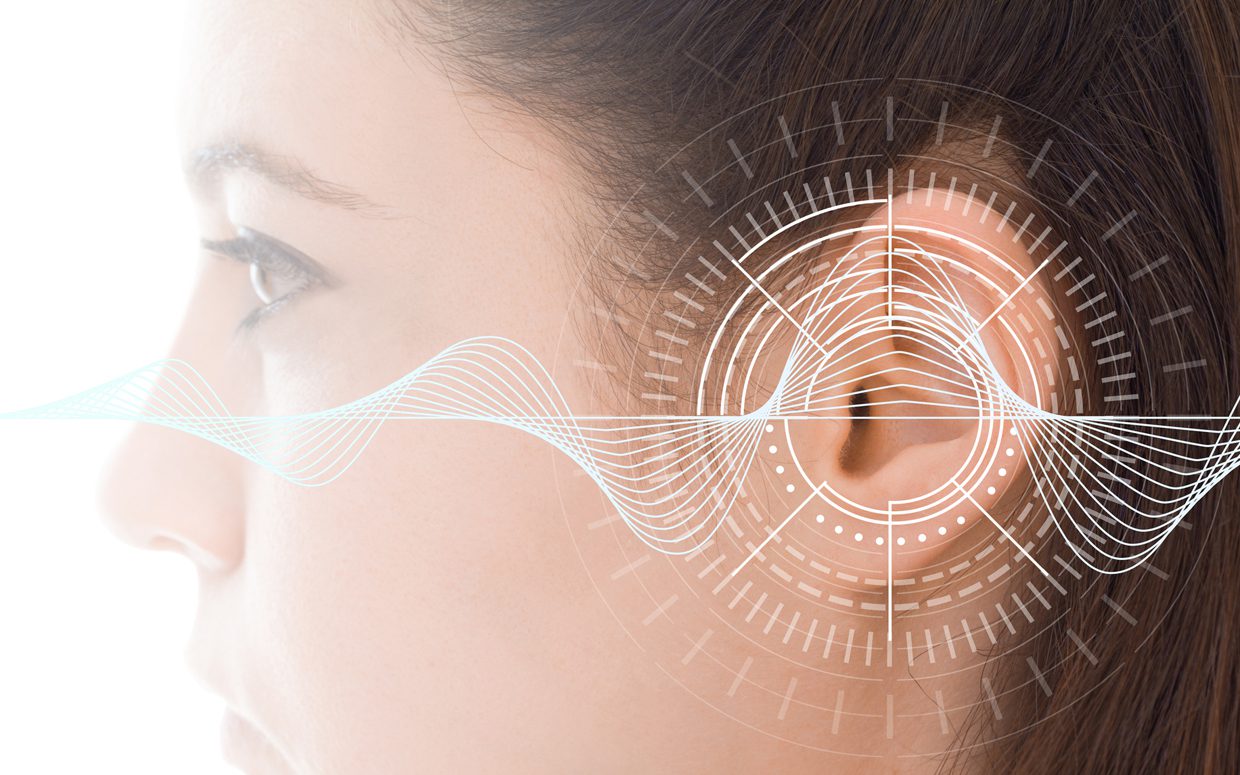 Try Our Comprehensive Eye Examination.
Book an appointment at the optometry practice that has been trusted for over 35 years
6 Bridge St Pinner, HA5 3JE, UK
Call: 020 8866 5399
email: info@insightpinner.co.uk
Monday to Friday
9:00am – 5:30pm
Saturday
9:00am – 5:00pm